It's a new decade and a new you. What better way to embrace the new than by changing up the décor, adding a little feng shui, and livening your bedroom up? Our creative bedroom décor ideas 2021 are extra special because they symbolise the birth of a new chapter. If you're excited to reimagine your bedroom, read on!
Bedroom Décor Ideas 2021 Edition
Unlike your living room and your kitchen, your bedroom is just about you. It's a safe space for you to relax and recharge. Whether you're in a relationship or single, renting a room or owning, your bedroom should be a space made of the things that give you joy. Colours, cushions, wall art. There should be a charge of positivity. And what better way to create a space that represents you than with personalised décor?
Designing your room with products infused with your positive memories is a sure-fire way to make this the best year yet. So let's take a look at our top selection.
A Canvas to Look Forward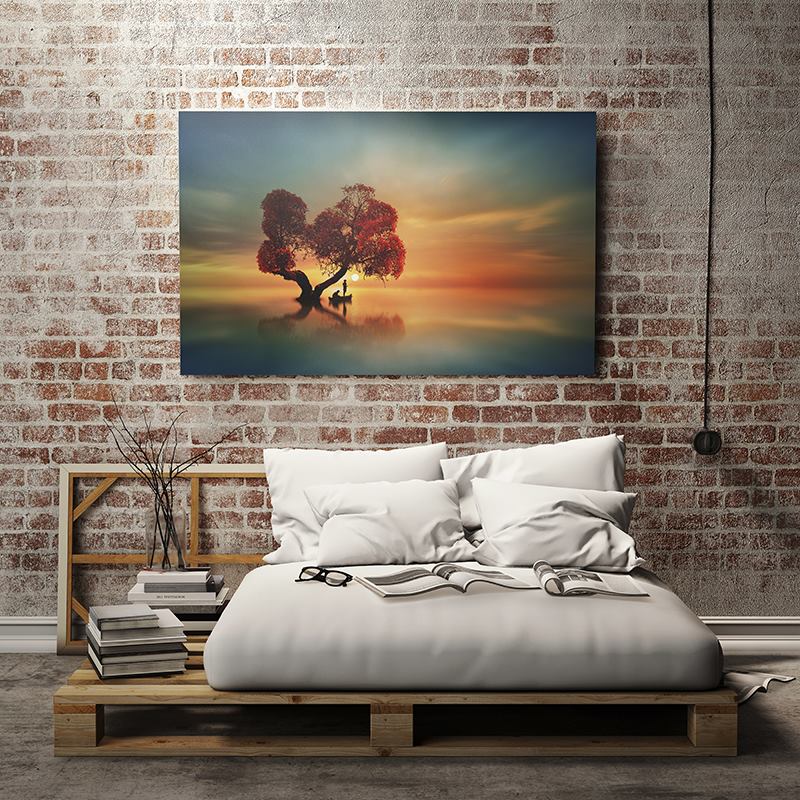 Uploading a photo or design onto one of our handmade and beautiful photo canvases will bring any room to life. Upload a photo of your friend group, a happy memory or dream location, and let the energy do its work. Our canvases are handmade in the UK and are printed ethically for a green and happy environment. Stylishly create a collection of small canvases, or one XL canvas, and smile every time you enter your room.
Rip Out the Old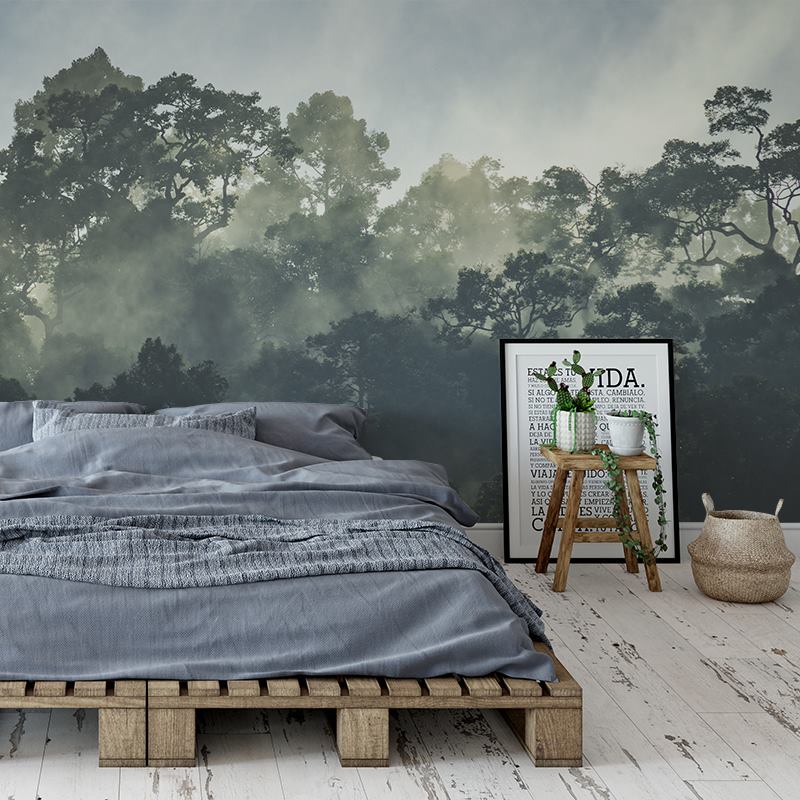 Nothing deadens a room more than old, boring and sometimes stained wallpaper. If you want to liven up your room, it's time to rip out the old paper, and create a new theme. We recommend our bespoke paper, which you can add your own photos, images and text to. Change to a theme that inspires you, or makes you feel warm, and you will feel energised when you wake up.
Summer Vibes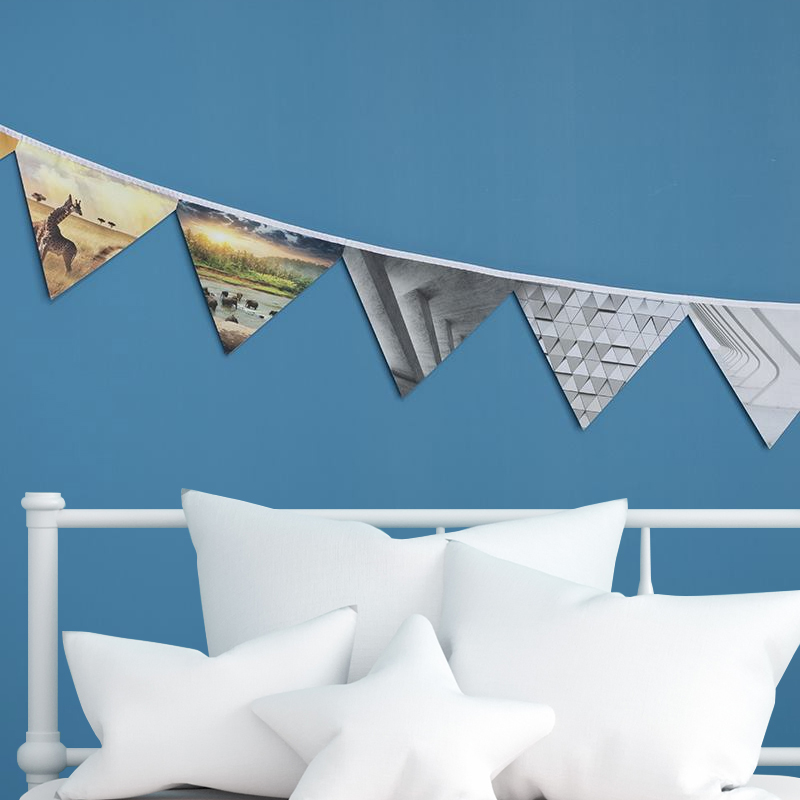 Bunting is most often seen at parties, festivals and summer events, but who said bunting is specific to parties? Adding a strip (or more!) of happy hanging bunting can give your bedroom the positive vibes of a festival, keeping you in good spirits. With our bespoke bunting, you can personalise the décor with a photos, images and text for an even more unique room.
Enjoy the start of a new chapter with a new room featuring our bedroom décor ideas. For more inspiration, check out our website.