From a digital photo to a wall-piece, the process of canvas printing is an art in itself. This article will explain how canvas prints are made from design to decoration.
While many companies take shortcuts to minimise expenditure and maximise profit, at Photo Canvas we make all our canvases by hand. This is due to our value of quality over quantity. It also means that we are very qualified to answer this question.
How are Canvas Prints Made?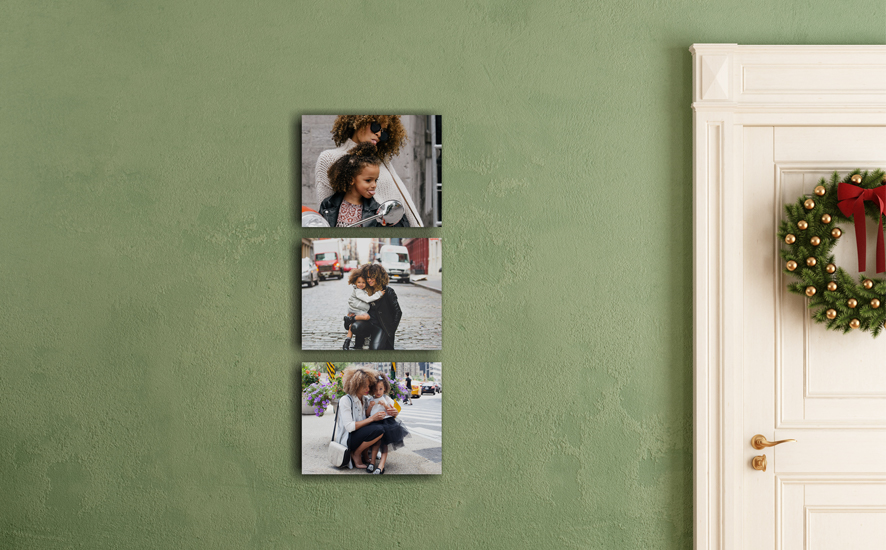 Step 1: Printing & Press
The process begins with you and your image. Once uploaded using our design tool and confirmed, your design is sent to our printers. These are industry-leading printers which print on vast paper reels. Once printed, we send the paper to the press, a worker-operated machine, that uses heat and pressure to print the design onto canvas fabric.
Step 2: Framing
Our team also includes experts framers who create the frames to your specifications. The largest of these include 300cm x 150cm. Once the frame is complete, the canvas is applied using various techniques to the frame. Extra care is taken to ensure there are no creases, and the canvas is applied perfectly from corner to corner. Once the canvas is complete, it passes a final quality check before being sent for delivery.
Now you know what's involved in creating a canvas print, kickstart the process today by visiting Photo Canvas. Good luck!